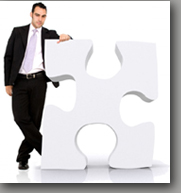 We understand the risk-prone environment in which organisations operate in today's competitive market. New opportunities that organisations are constantly exploring also open avenues for additional and unknown risks. Such risks, if not handled properly can lead to the downfall of organisations by denting their credibility and brand, thereby leading to financial loss and long-term, irreparable loss.
Charterhouse understands the need of organisations to handle such risks in a secure and professional manner. We have a range of services that can be utilized by business set-ups and individuals, which can be customized to match their specific requirements. Our services include the following:
Charterhouse takes pride in quoting the confidence and trust that our clients place in our range of services. At the core of their trust, are the techniques as well as value systems that we have developed.